Gen Z is posing problems that require the fashion industry to redefine itself and change the flow to fit the new era.
Never before has the phrase Gen Z or Generation Z been mentioned so much, throughout the press, social media, and everyday life. They are people born between 1995 and 2010. Why is there an age limit? You can simply understand that this is the generation born in the digital age. If the people born before the Millennials (or Gen Y) of the era of the digital revolution began to flourish, then Gen Z was born and raised completely in that advancement. They grew up with technology, quick global connection is in their instinct. Therefor, this generation lives in a special atmosphere like never before.
As of this year, the oldest generation of Gen Z is 26 years old and the youngest is 12. So their impact on all aspects of society has clearly reached its peak. Therefore, every area of ​​life is changing to be more suitable for this generation, including fashion. Fashion houses are constantly working to understand Gen Z and find ways to satisfy key customers in the future. Because if not, that brand will definitely be left in this frivolous industry that is very harsh.
Redefining consumption in fashion
If Gen X (1960-1979) consumes on demand, Gen Y (1980-1994) focuses on experience, then Gen Z is driven to consume fashion through discovering truth through personal experiences. or with the community. For them, there's not just one way to express themselves, and there's no limit to "one to one". Gen Z does not define themselves according to a stereotype, they tend to experience in many different ways so that their personal imprint is shaped over time.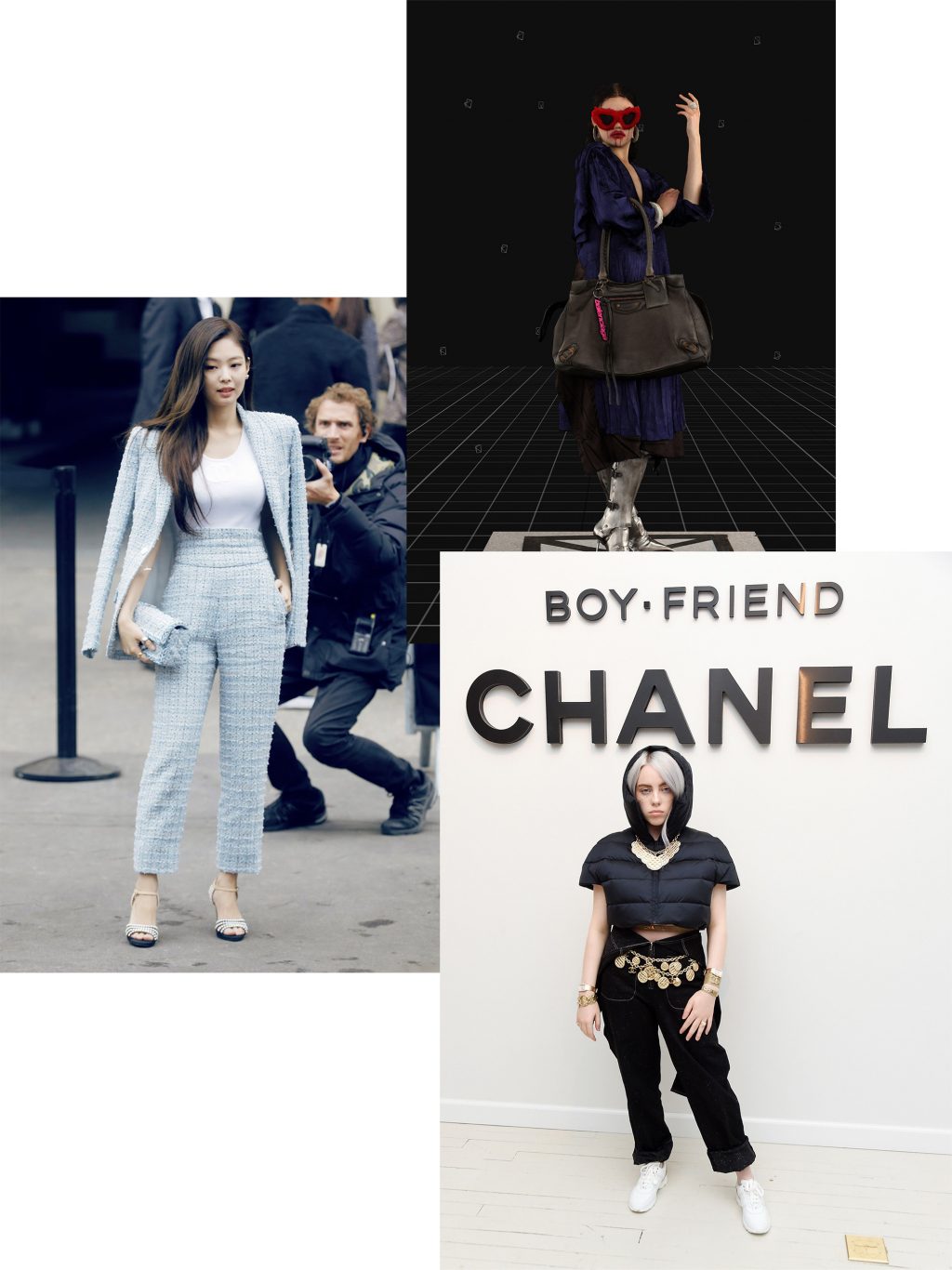 Gen z's individual identity breaks all standards
Having said that, the desire to express personal identity is the most prominent feature of Gen Z. All technology platforms such as Youtube, Google… are formed and developed in parallel with this generation. Curiosity about life is always answered immediately with just one click. When the diversity of the world becomes more accessible than ever, that's when the individual egos take the throne and do not hesitate to express their views clearly. An example of this can be found in the question: "Is the struggle for equality, diversity and inclusion in terms of skin color, religion, gender a reality or just an exaggeration ?".
This open-ended, multi-answer question is profoundly answered by Gen Z by spontaneously dismantling gender stereotypes. Instead of alienating the classic masculine and feminine roots, Gen Z allows themselves the freedom to blend genderless beauty in the game of self-discovery. The archetype of the "standard masculinity" is replaced by a man who dares to show his emotions; Women's beauty is expressed by talent and strength, not just weakness or sexuality. The alluring appeal of contemporary beauty lies in the naked confrontation with the self that is no longer bound by prejudice. And so, genderless fashion takes over!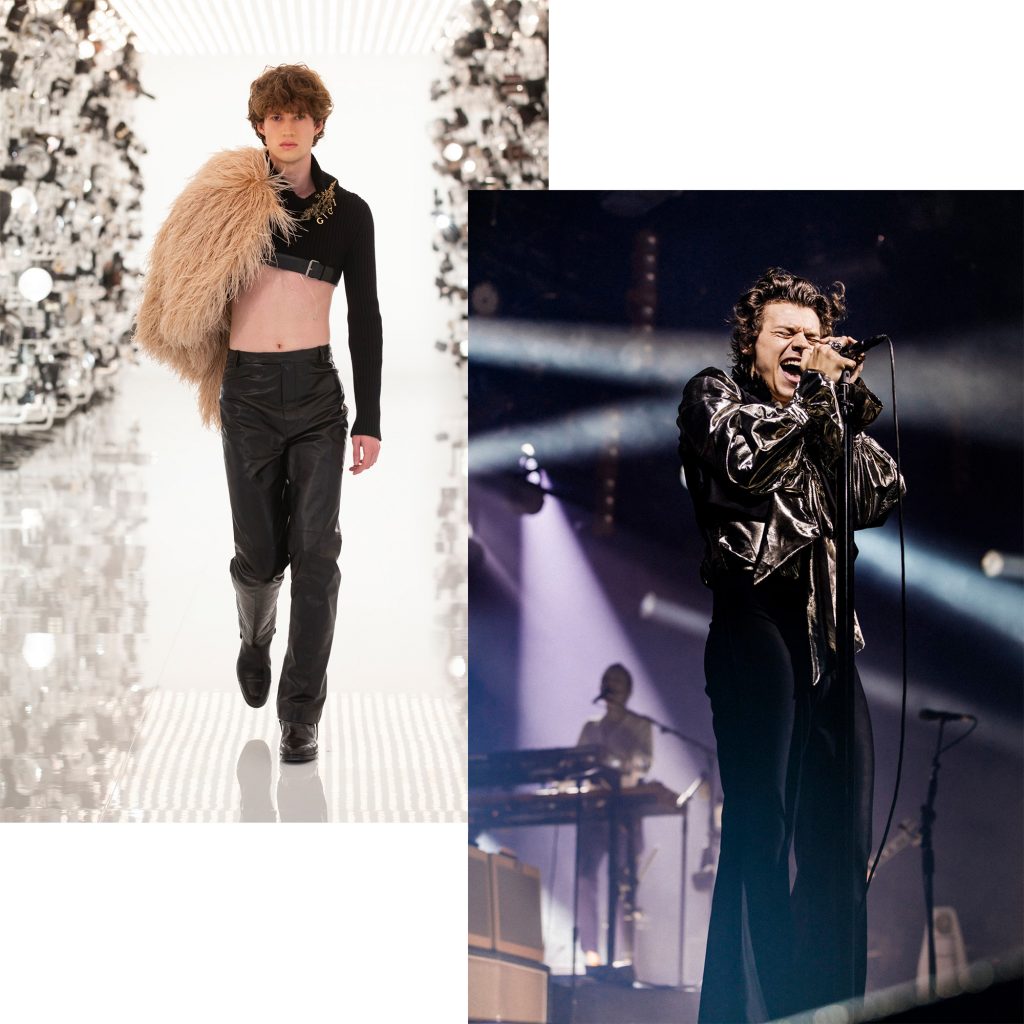 It's about aesthetic trends, and about consumption, fashion is a great vehicle for self-expression. Therefore, Gen Z now not only wants more personalized products, but is also willing to pay high prices to get items that match their personality. They need things that reflect their true personality, not necessarily brand names just to be like the majority. According to an international survey, 58% of upper-class and 43% of lower-class consumers share that they are willing to pay more for personal requests. 48% of Gen Z people love brands regardless of whether they are men's or women's clothing, while for other generations, this figure is only 38%.