Sexy and personality, crop top will bring a new breeze to the stylish girls' seasonal fashion style.
Possessing youthful, extremely short and graceful design lines that reveal a slim waist, crop tops are often seen as "outsiders" of Fall – Winter fashion. However, with the ability to "transform" a variety, this item is still enough to conquer the most demanding followers and be actively promoted regardless of the season of the year.
Crop top and high-waisted pants
Mixing this top with high-waisted pants is one of the popular recipes that many girls favor. To keep your body warm on these changing seasons, you should wear a long-sleeved crop tops, hoodie or thick materials such as wool, cashmere …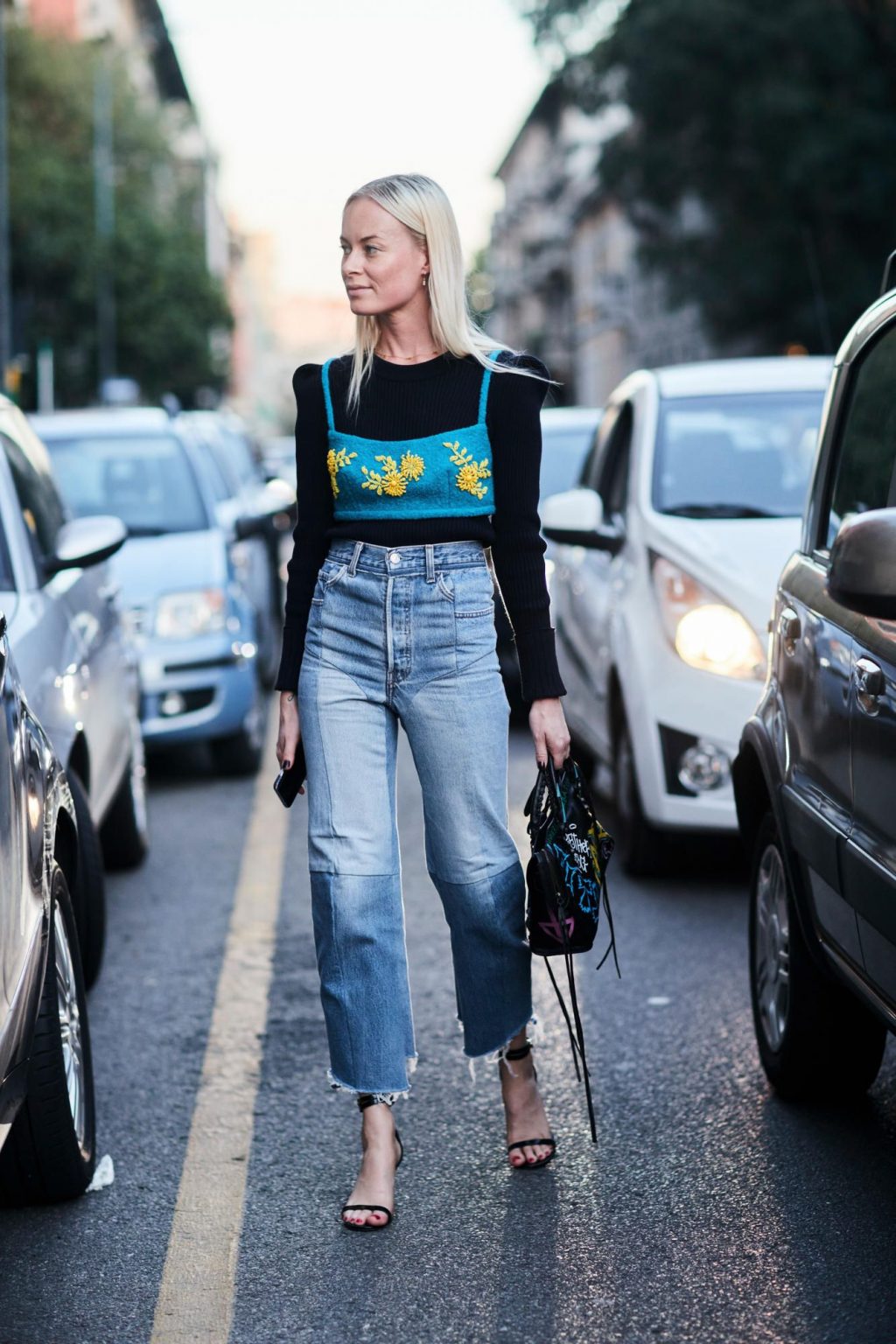 Mix & match with trench coat
Elegant and never out of fashion, trench coats are of course indispensable in the list of combinations with this top. Wearing a trench coat with jeans and sneakers or low-cut boots is the most common combination formula.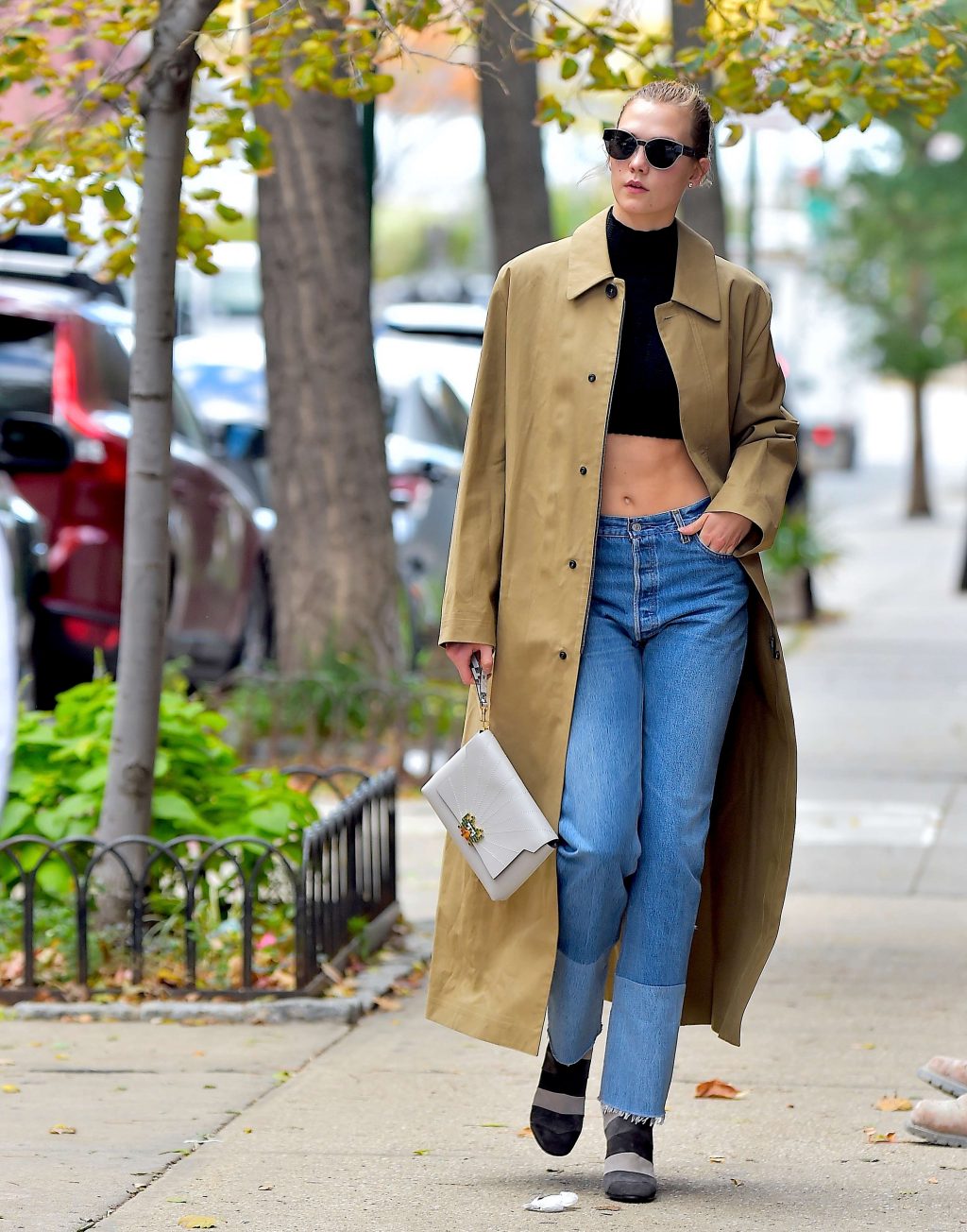 Wear with a skirt
Pencil skirts, plaid, pleated or floral prints will be the perfect choices when wearing this autumn – winter top. Completing the overall outfit with low-cut boots and handbag accessories, you're ready to appear with a stylish look.
Get creative with a shirt
Adding a fresh mix will enrich your outfit choices when wearing a crop top this cold season. Why don't you try wearing this top over a shirt with shorts and long socks? Complete the look with boots or dad sneakers.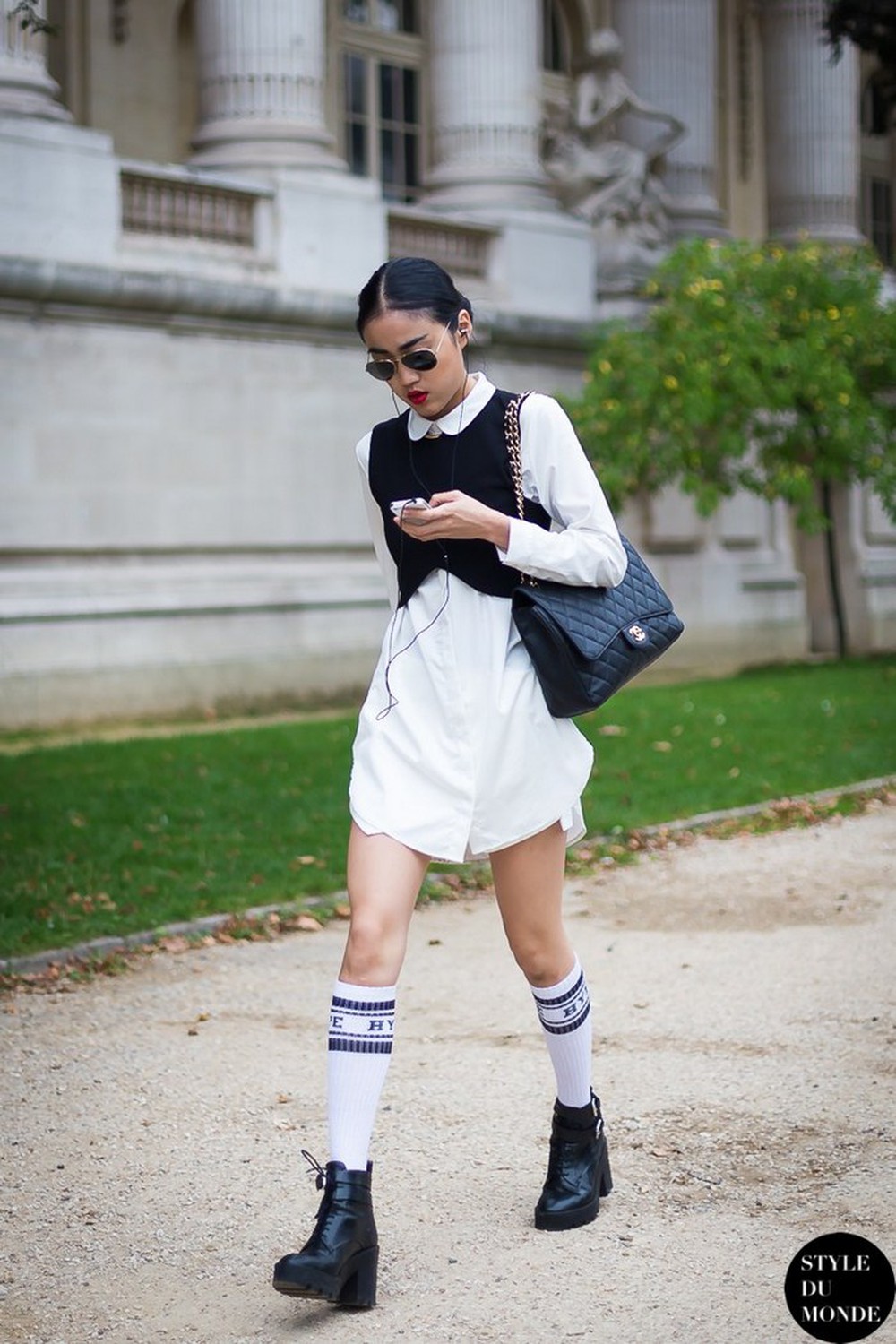 Denim jacket
The combines of generous denim jacket with crop tops will be the perfect addition for girls who pursue a personal fashion style. You should pay attention to wearing this item with a color that contrasts with the color scheme of the jacket to achieve the best visual effect. Dotted with choker accessories, sunglasses, low-neck boots is enough for you to stand out in the winter.