Both sweet and personal, millennial pink is expected to explode more strongly this Fall – Winter when loved by many fashionistas and stars.
As a representative color for Generation Y, millennial pink has gradually entered the contemporary fashion flow and quickly created a fever in 2016-2017. It seems to have reached the point of decline. This color outfit direction has gained new vitality when spreading in the impressive outfits of fashionistas around the world at the end of the year. Seemingly born for energetic summer designs, the femininity mixed with modernity of pink is still enough to breathe new life into Fall-Winter fashion.
Millennial pink tone sur tone
If you can easily combine the "white-on-white" or "denim-on-denim" formula, millennial pink outfits are no exception. The harmony in the color palette will bring interesting visual effects to the overall outfit. Wearing a "tree" pink suit with a trench coat or a shirt and skirt are the perfect suggestions for autumn – winter fashion.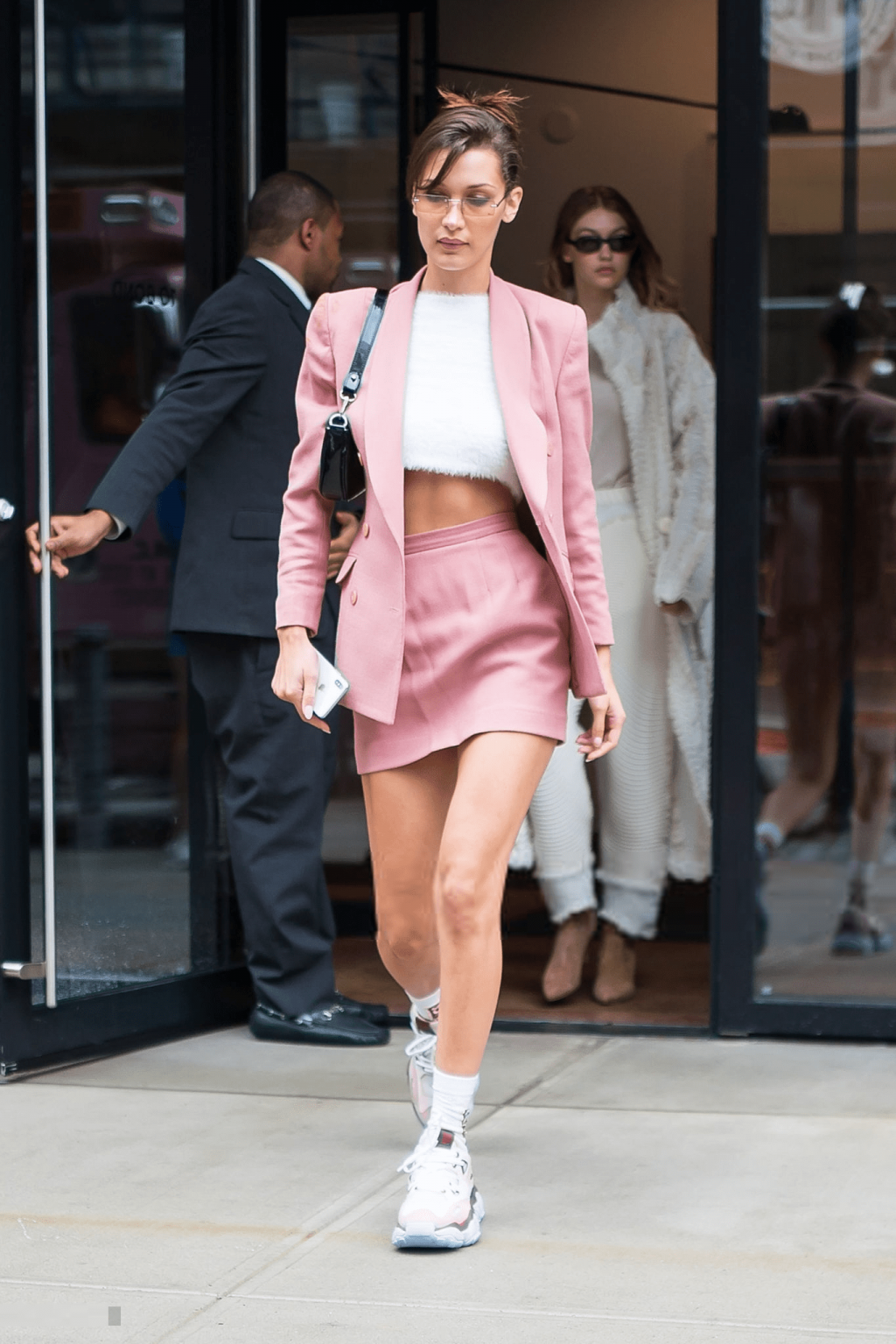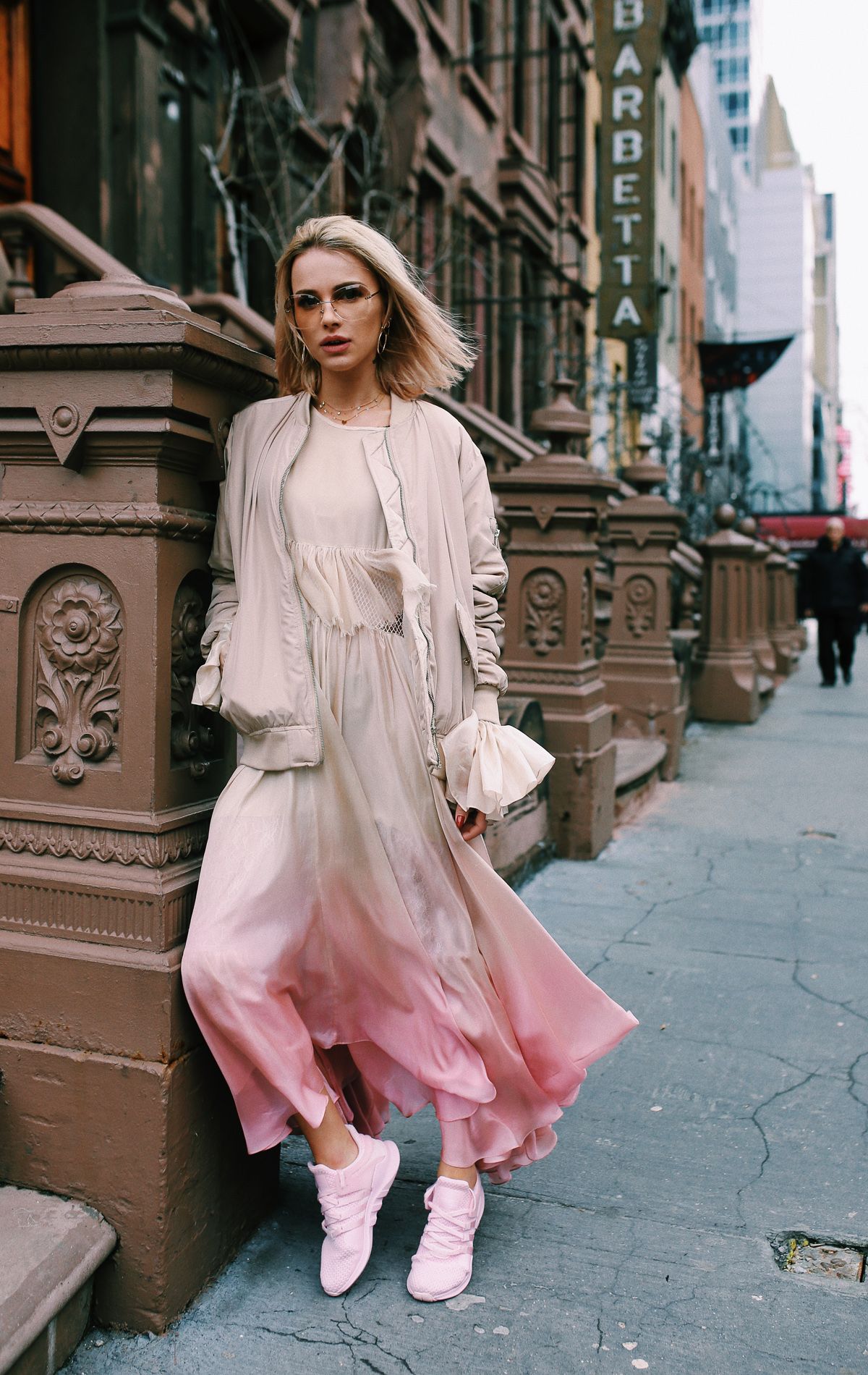 Combine different shades of pink
Different from the "pink-on-pink" formula, the density in different shades of this color palette will be the "trump card" in your overall outfit. Layering formulas with cardigans or taking advantage of a series of feminine floral motifs and trendy checkers will be bold Fall – Winter color schemes for girls who love this unique color trend.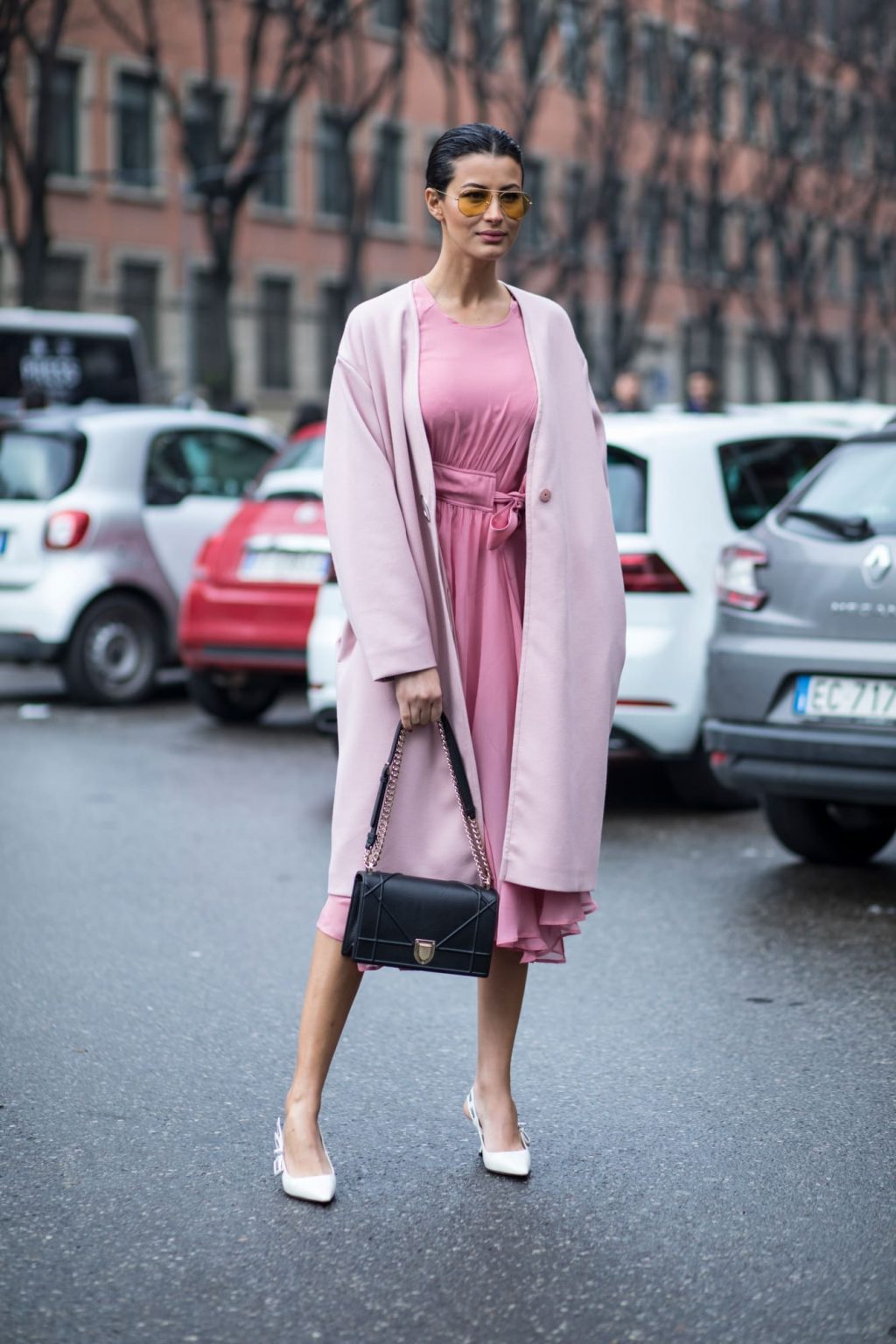 Dress up with an outfit detail
If you are a loyal follower of the minimalist trend, you can choose an outfit detail as the main highlight. Wearing a pink sweater design or adding a jacket or long coat for colder days are popular combinations.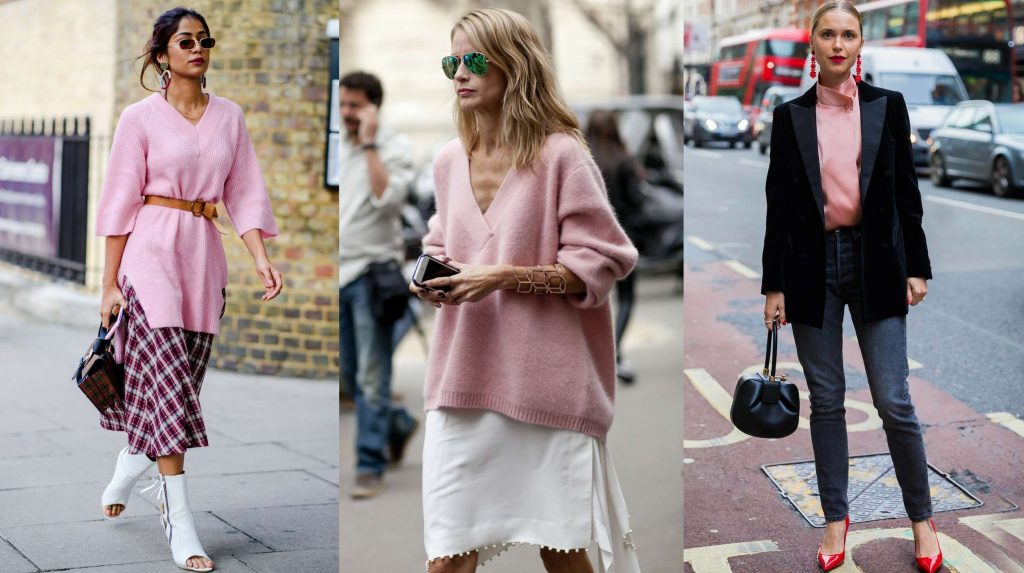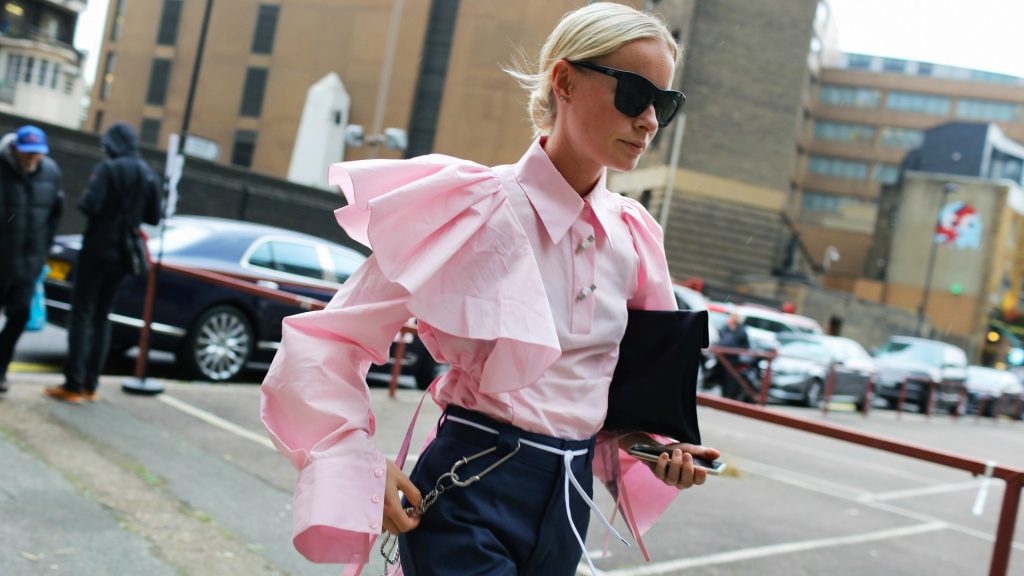 Highlights of millennial pink accessories
With the starting point of being an "infidels" of the Fall – Winter color trend, many fashionistas are still afraid to wear millennial pink outfits. If you still want to stay true to the typical fall color palette, try creating a lively accent to the overall outfit with a few pink accessory details.